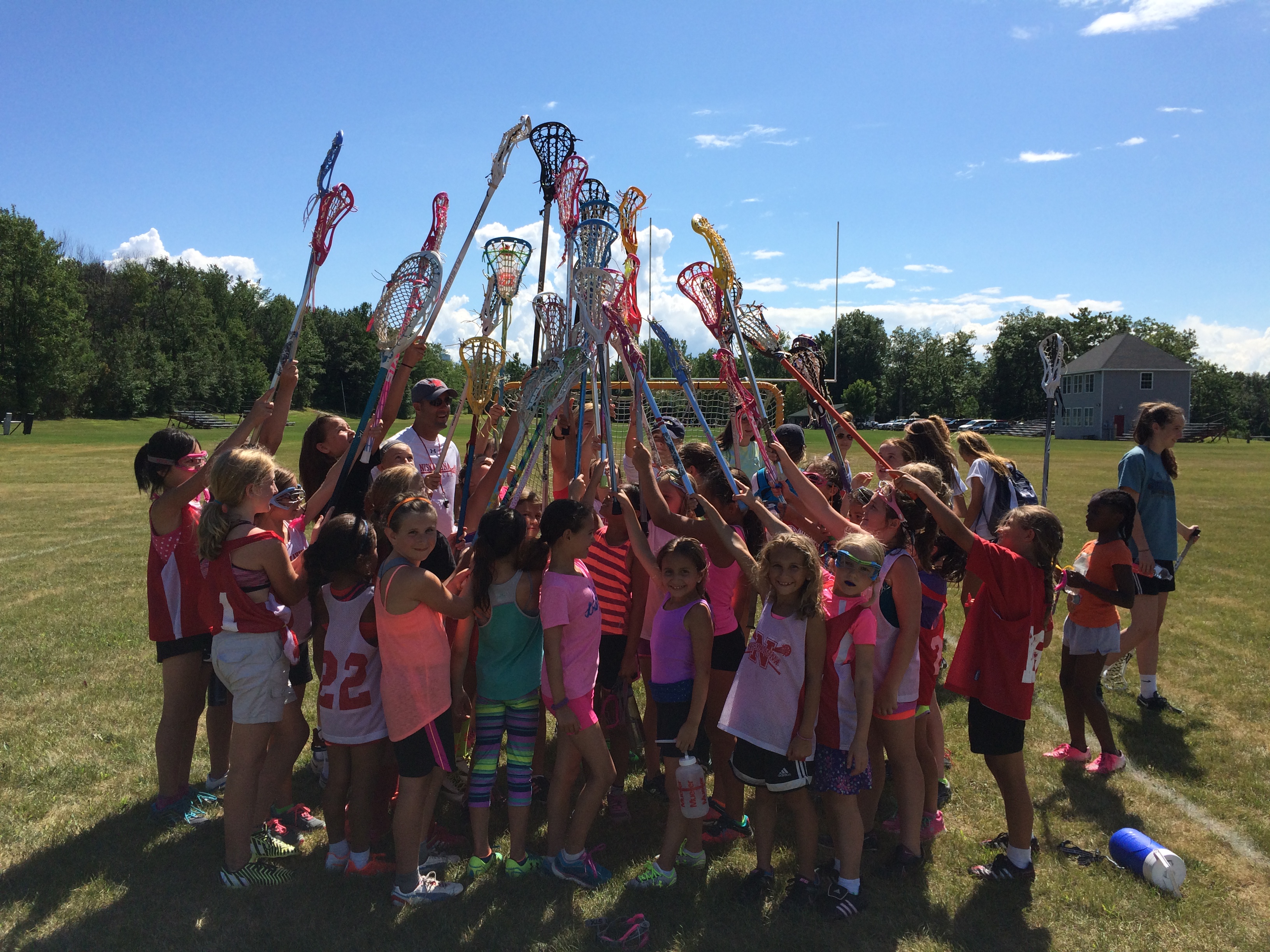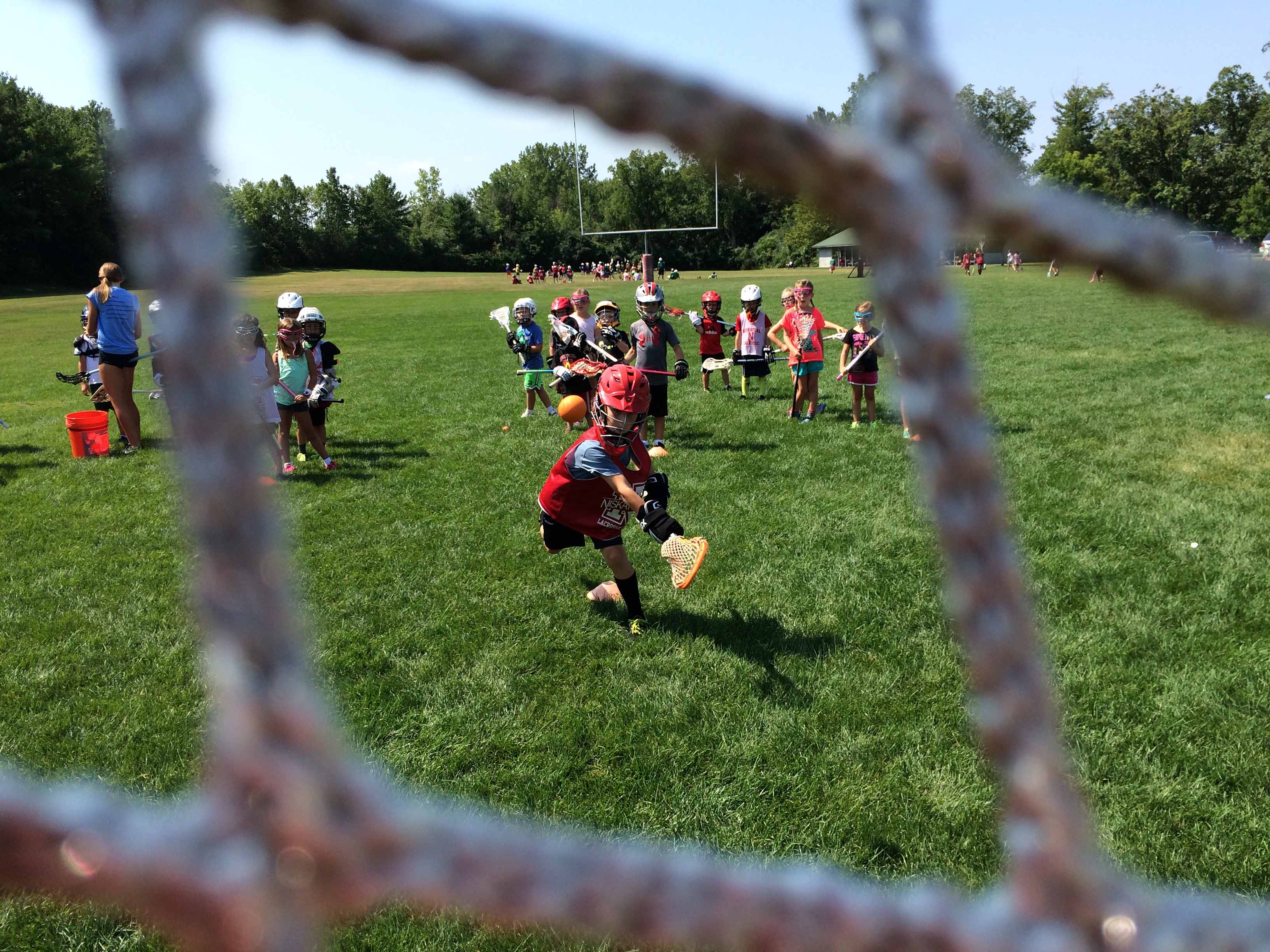 The Gladiator Games website and schedule

PRACTICE for Boys 3/4 and Boys 5/6 will go back to the original start times (effective 10/10) now that the lights are up and working.
Boys 3/4: 5:30-6:30
Boys 5/6: 6:30-7:30
ALL girls (K/2, 3/4 and 5/6) will have three (3) more practices this season. We will have practice on Tuesday (10/18), Thursday (10/20), and Tuesday (10/24). All practices will be from 5:30-6:30.  

Niskayuna Youth Lacrosse Club - Developing Champions.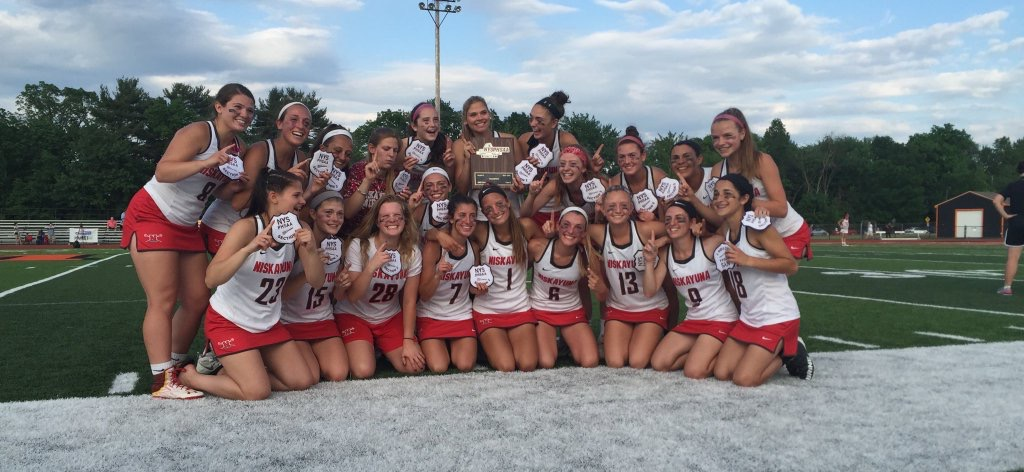 CONGRATULATIONS to the Niskayuna Girls Varsity lacrosse team for winning the Section 2 Class B championship. The girls defeated Queensbury 14-6. 
Interested in volunteering your time to the Club, please notify us at niskylaxclub@gmail.com
There are no tryouts and no cuts; teams are arranged by Niskayuna school grade level. Our main season is Spring, with regularly scheduled practice sessions, games and/or tournament schedules. We also run skill-building clinics throughout the year. We are committed to fostering an atmosphere of team building and good sportsmanship. All of our coaches and board members are volunteers.
Niskayuna Lacrosse Club, Inc. (NLC, Inc.) is a non-profit organization, founded in 2004. We strive to provide a learning environment at all levels of play for the youth of our Niskayuna community interested in the great sport of lacrosse.
The Niskayuna Youth Lacrosse Club is a 501(c)(3) non-profit organization.